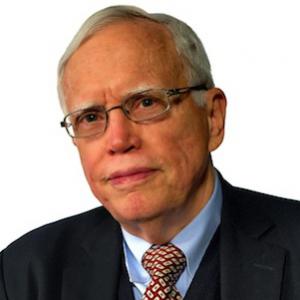 The Henry Schultz Distinguished Service Professor in Economics and the College
At Chicago since 1973.
Director of the Center for the Economics of Human Development.
Co-Director, Human Capital and Economic Opportunity Global Working Group.
2000 Nobel Laureate.
John Bates Clark Medal Winner, 1983.
Fellow, John Simon Guggenheim Memorial Foundation, 1978.
Member of the American Academy of Arts and Sciences, 1985.
Fellow of The Econometric Society, 1980.
Member of the National Academy of Sciences, 1992.
Ph.D., Princeton University, 1971.
Related Links